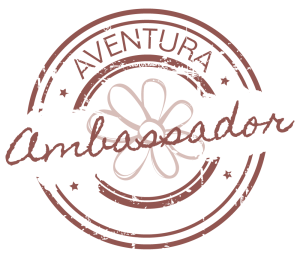 This past year, you may have heard me talking about Aventura Clothing.  The makers of comfortable styles crafted from eco-friendly fabrics, Aventura has truly become one of my all time favorite womens brands.
I love that their style is practical and earthy, and works so well for travel and everyday adventures.  Yet their clothing also has a stylish edge that I can wear and feel both age appropriate and foxy!  🙂
Here is a peek at some of my favorite pieces from this past year, after serving as an Aventura Ambassador through the Spring/Summer and then Fall/Winter season of 2014. As you can see, these styles are so versatile – I wear my Aventura when going to picnics, at my office for work, volunteering at my daughter's grade school, seeing the circus, DISNEYLAND (Woo Hoo!), and touring the local toffee shop then playing at the park with my preschool son on our wonderful Fridays off together.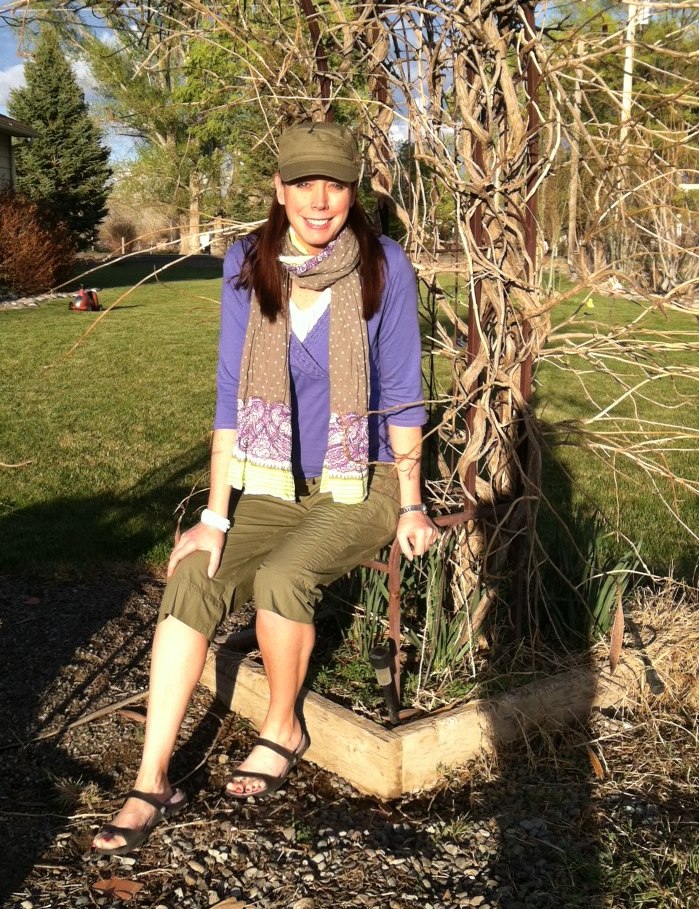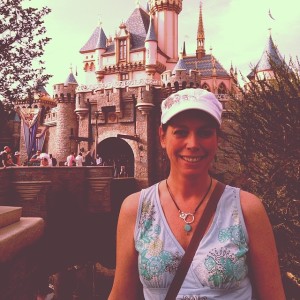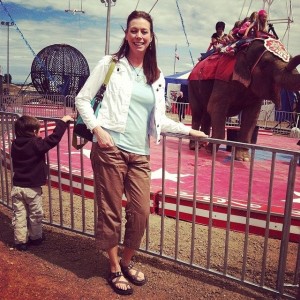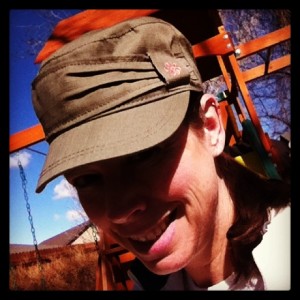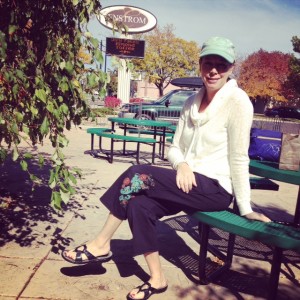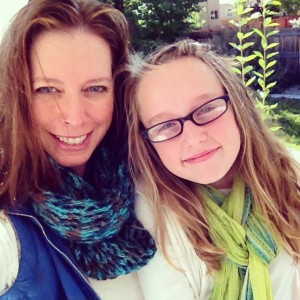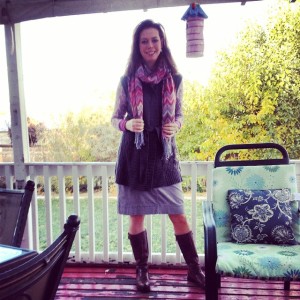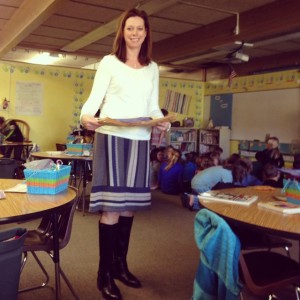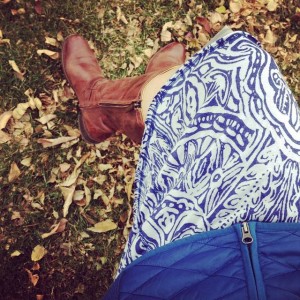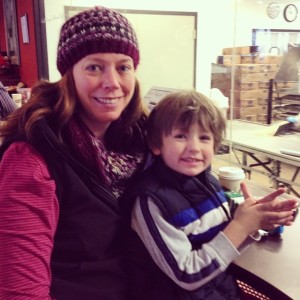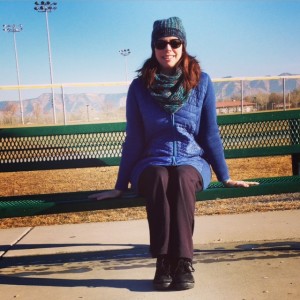 So much to love about Aventura!  I could rave all day… I adore their burnout patterned hoodies and tops, vests, jackets, embroidery design touches, comfy cute skirts, and fantastic scarves and hats.
Apply to Be an Aventura Ambassador
Now it's your turn to shine!
Aventura is currently looking for women who meet the following criteria, who would be interested in serving as a brand ambassador for their clothing line:
Shows evidence of living the Aventura lifestyle
Eco-Sensitive
Active in the community
Is full of life and lives an active lifestyle
Is an inspiration to others either online and/or in her community
Is willing to share the Aventura brand message and share the brand with others
Influences others
Exhibits creativity in brand promotion
Has a blog or website she posts to at least weekly
Is active on social media
What will you receive, as an Aventura Ambassador?
Receive free, complete outfits each season
Get a unique discount code to share with friends, family and fans
Have your blog/website highlighted on Aventura's ambassador page and on Aventura's social media pages
Find out about new products and collections before the general public
Receive new styles before they are available to consumers
Early notice of sales
If interested, submit an online Aventura Ambassador application today!  Applications will be open through the end of January, 2015.   And please feel free to ask me any questions about the experience… it's been wonderful to work with them, and I highly recommend it!