Want to be an Aventura Ambassador?
We are seeking new Ambassadors for 2016. In order to tell you more about the program, we are featuring a blog post about the program from our current ambassador, Tami Mittan, who writes at Colorado Mountain Mom.
From Tami:
Aventura Clothing has decided to extend their Ambassador program yet another year!  This exciting opportunity offers a chance to sample and represent a family owned, eco-friendly, outdoorsy chic women's clothing brand.
I've had the privilege of serving as an Aventura Ambassador for two years now, and can tell you nothing but good things about this attractive, high quality line. They offer wonderful fabrics and pieces made with lovely details, that work well for both everyday and travel.
The variety of flattering, comfortable styles will have you looking fantastic and ready for anything from a busy day chasing your kids, looking classy at the office, or dressed to impress for a night out. And just wait until you see their impressive collection of trendy hats, great fitting leggings, and luscious scarfs.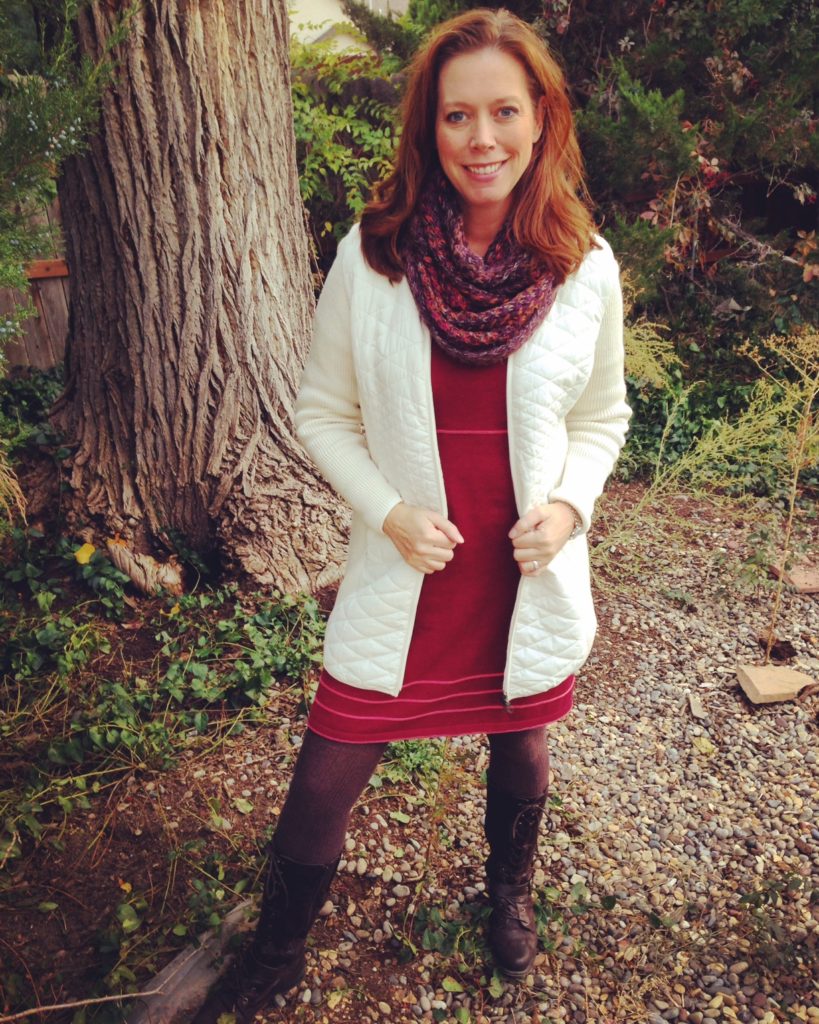 Aventura Ambassador Search
Are you a social media influencer? Do you live an active life and enjoying sharing your style and inspiration with others? Are you a big fan of Aventura Clothing? If so, apply today to join the 2016 Aventura team of ambassadors!
What they are looking for… a woman who:
Shows Evidence of Living the Aventura Lifestyle
Eco-Sensitive
Active in the community
Active in life
Is an inspiration to others online and in their community
Demonstrates ability to articulate the brand's message and share Aventura with others
Demonstrates ability to influence others – strong leadership skills a must
Exhibits creativity in brand promotion
Represents the brand positively
Why be an Aventura Ambassador?
Receive 3 outfits for each season (Fall and Spring lines)
Create a unique discount code for each ambassador and send cards or email for dispersing
Be highlighted on the Aventura site's ambassador page
Get featured on Aventura's social media sites throughout the season
Have your content repurposed on Aventura Blog
Aventura will share your social media posts for more visibility
Receive a birthday gift from Aventura during year
Sneak peeks of new products
What does an Aventura Ambassador do?
Post reviews/native content features for outfits received
Endorse Aventura by telling others about the brand, its products and any events in the area where the brand will be present. This includes sharing on personal website and social media accounts
Interact with Aventura via social media
Provide feedback on Aventura products
Allow Aventura to feature you in e-newsletter
Be featured on Aventura's website
Wear Aventura clothing and be willing to share updates and photos on social media pages.
Share unique discount code with extended network when appropriate
To find the Aventura Ambassador Application, go to this Ambassador page and select "Become an Ambassador". Application is open until December 31, 2015.